To return to Yoga-sadhana Home page CLICK here.
Setting out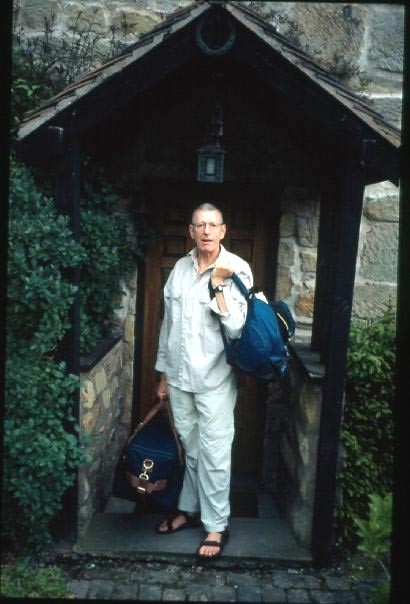 In the year 2000 I made my first pilgrimage to India. That year I travelled to Delhi and from there via Haridwar and Rishikesh into the valley of the sacred River Ganges up to her source at Gaumukh, and then on over the glacier into the high valley below the towering Shivling mountain. My return journey included a detour to Agra and the Taj Mahal.


In 2003 I flew to Chennai and from there south to Chidambaram, to the ashram of Swami Pranavananda in the Kolli Hills, returning to Chennai via Arunachala.

In 2005 I again went to Chennai but this time going right to the southern tip of India before returning to the Kolli Hills.