The Library - writing and notes
Shivambu or Amaroli - Urine therapy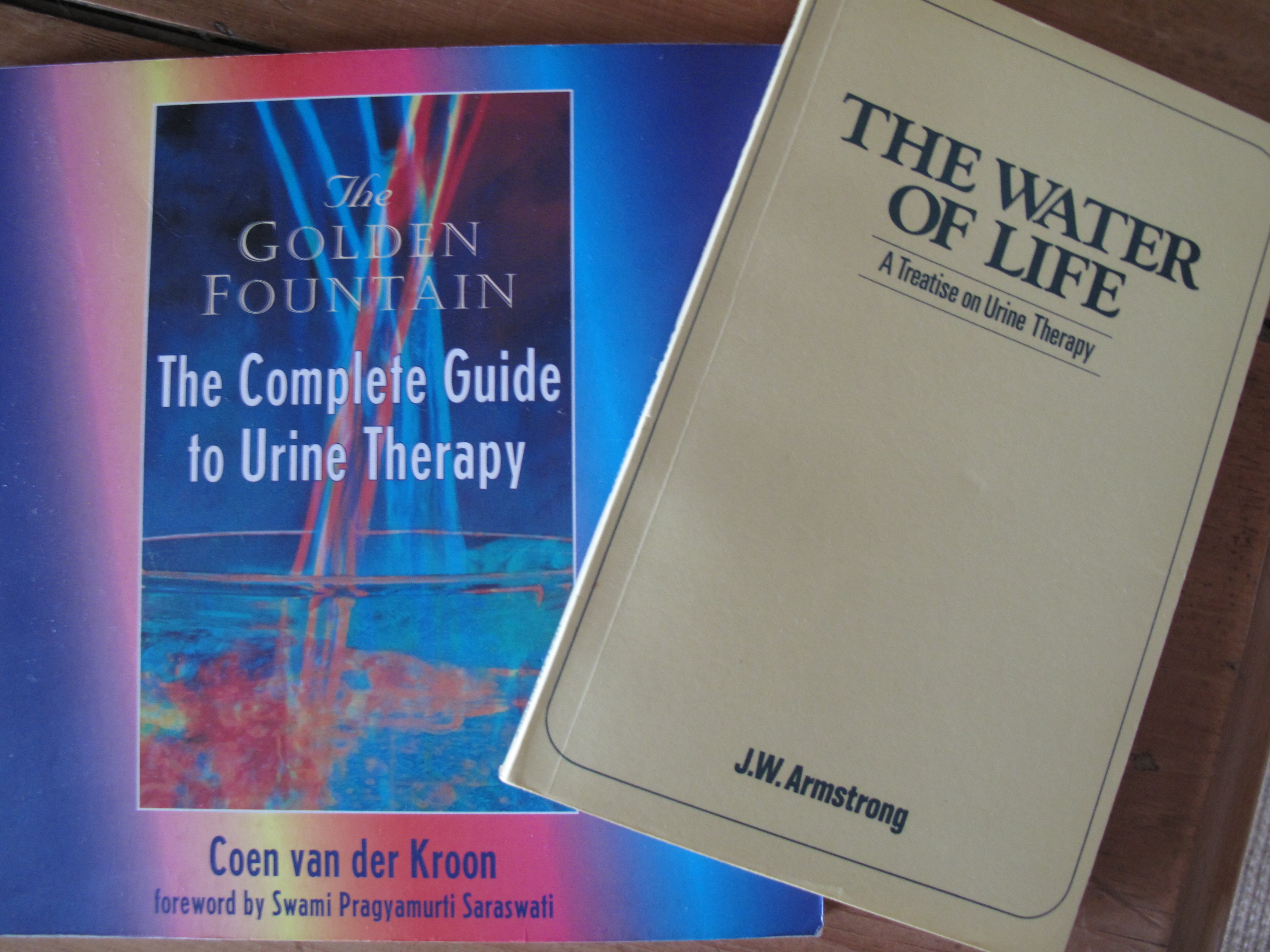 To return to Yoga-sadhana home page CLICK here.
To read items in the library see the index to the left.
Come in. You are welcome.


Here you will find copies of various articles I have written for magazines etc - some published some not.
I am also including copies of the notes I prepare for students who attend my classes. These are the topics of discussion which I hope broaden students` knowledge and understanding of the traditional teachings of yoga, together with their appreciation in modern life, helping us to really live the yoga life.
But first why not make `a nice cup of (yogi)tea`?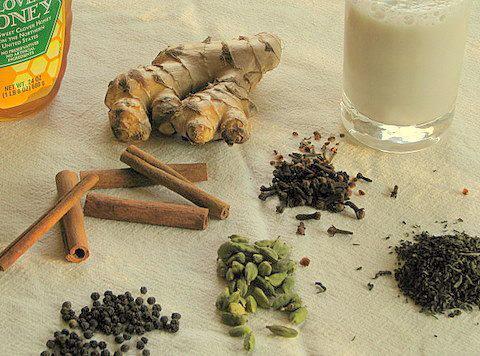 Photo seen on Facebook - photographer unknown.